Sweet Corn, Peaches & Green Beans!
Greetings from the Farm Team,The cart closes today at noon! Shop your for your favorite Farm fresh veggies, local cheese, fruit and meats today!
Meat Sale : Enjoy 5% off all meat products by using promo code: pasture.raised. Peruse our pasture raised and organic meat options, here. 
Quantities are limited, order today, here!
Happy Eating,
– The Willowsford Farm Team
A Few Farm Highlights This Week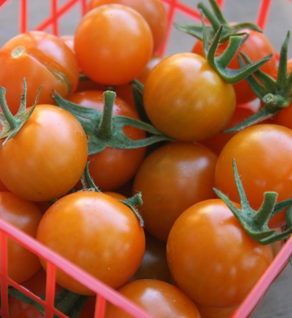 Tomatoes, Cherry – Organic
Share With Your Friends & Family
See something you love? Share with your people. We are proud to serve members of our community. Help us spread the word!
Fresh Local Food, Just a Click Away