Italian Agricultural School Visits the Farm
Greetings from the Farm Team,
The Farm recently welcomed visitors from
Agrario Macerata
, Italy's oldest agriculture vocational school. It's located in Marche region (central Adriatic coast) and is one of Italy's major agricultural regions, and Europe's major organic farming regions. The school and its 12 affiliated agriculture schools have developed extensive programs in Italy for teaching farming and growing modern farmers. They have land for produce, forest, gardens, wine grapes, olive, and raising animals etc. 
The objective of the visit was to understand our Farm model, programs and how we're intertwined into our local community. In the spirit of learning on both sides, the conversation revolved around sharing how we're each approaching challenges such as climate change, shifting policy agendas, building community and the challenge it is to keep small, diversified farms like Willowsford Farm moving forward. The Farm team greatly appreciated the conversation and hopes to see more visits from the organization in the future.
New items this week:
 Green bell peppers, uncured white onions, bulk beets, cherry tomatoes, & parsley.
Happy Eating,
– The Willowsford Farm Team
A Few Farm Highlights This Week!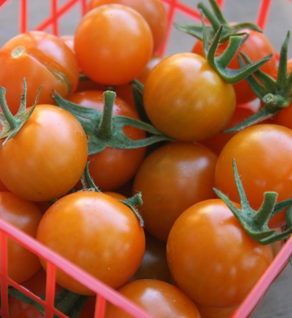 Tomatoes, Cherry – Organic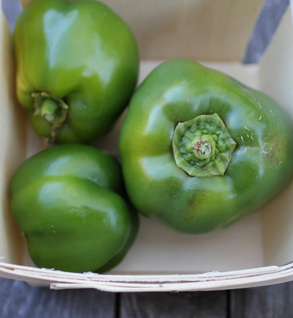 Peppers, Green Bell – Organic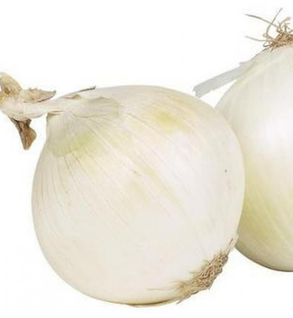 Onions, Sweet White – Organic
THE SHARE THIS WEEK:
Cucumbers, eggplant (Japanese, Fairy Tale and/or Italian), bunched basil, cherry tomatoes, green kale, sweet cherries (1 Pint), and microgreens
THE SHARE NEXT WEEK: 
Tomatoes, salad mix, peaches, uncured white onions, carrots, cucumbers or summer squash, new red potatoes, parsley, and chives 
Giuseppe Potentini, agriculture professor at Agrario Agriculture School of Macerata, Italy, and Andy discussing the importance of soil health. A volunteer washing eggs this past week – thank you for your continued support, Karen! And finally, Farmer Eric harvesting kale.
Share With Your Friends & Family
See something you love? Share with your people. We are proud to serve members of our community. Help us spread the word!
Fresh Local Food, Just a Click Away