25+ Items From the Farm This Week!
Farmer Eric goes over our Farmer's Choice CSA share for this week and Chef Gabe talks about this weekend's upcoming Herbs: Gardening and Cooking class!
Greetings from the Farm Team,July 4th is just around the corner and the team is happy to announce meat is on offer this cycle! We have three bundles available – a certified organic grilling package, an organically raised breakfast package and a roasting package featuring Long Stone chicken, an organic beef roast and organically raised ham. The ham is not certified organic due to the curing process at the locker.
Herbs: Gardening & Cooking Class – We're teaming up with the Willowsford HOA to bring you an exciting crossover class. Start the day at the Farm Stand to see their offerings, take a stroll to the greenhouse and around the Farm to see what's in season and harvest herbs and produce for lunch. This class will be held Saturday, June 25 from 9 – 12 PM and is open to Willowsford Residents, check out our website for additional details and a link to register, today.
New items this week: meat bundles, sunshine lemon gluten free pie, eggplant, granola and honey.
Happy Eating,
– The Willowsford Farm Team
A Few Farm Highlights This Week!
Grilling Meat Bundle – Organic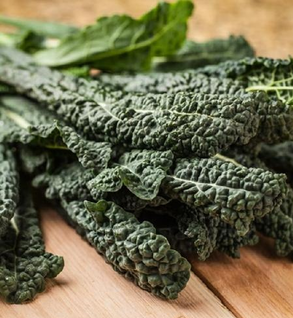 Greens, Lacinato Kale – Organic
THE FARMER'S CHOICE CSA BOX NEXT WEEK INCLUDES:
Garlic Scapes, Cabbage, Salad Turnips, Carrots, Broccoli or Broccolini, Fennel and Potentially Blueberries!
Photo 1 – Farmer Eric tending to greenhouse plants, Ben trellising tomatoes and Gabe hanging out at the Farm Stand with Boy Scout and CSA Distribution volunteer, Parth!
Share With Your Friends & Family
See something you love? Share with your people. We are proud to serve members of our community. Help us spread the word!
Fresh Local Food, Just a Click Away