2022 Priority CSA Registration is Open!
Hello from Willowsford Farm!
Your Farm team has been busy purchasing seeds, potting soil, laying out field maps and fine tuning the equipment during these chilly winter months.
In addition to these typical winter tasks, we are also happy to announce we upgraded our sales platform! We decided to do this for two reasons – cost savings and to improve user experience.
Primary Differences in the User Experience:
There is no auto-renewal of shares, you must renew annually
In addition to the Custom CSA we added a traditional CSA offering, the Farmer's Choice
Custom CSA Shares are still available, but are in the form of credits
Limited skipping of shares is available, but rescheduling a share is not
For more information on how to order, check out this 'How to Register' video
Additional information about the 2022 CSA Share offerings can be found on our website. We've also updated our FAQ page to reflect the changes and help answer common questions.
Save money on your share – below you'll find a $25 promo code for the full-season Farmer's Choice share!
Thank you for your continued support!
– Willowsford Farm Team
Check out our 2022 CSA offerings!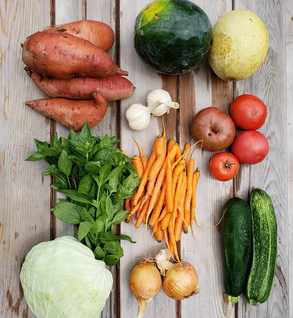 2022 Summer – Farmer's Choice
Delicious organic veggies selected by your Willowsford Farm team. This share receives top priority to all farm fresh offerings. In addition to produce you'll also receive priority access to farm partner products.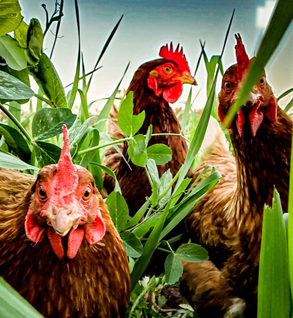 2022 Summer – Egg CSA Share
The eggs are sourced from happy, pasture-raised hens with access to sunshine, farm veggies, and forage making these eggs the richest and most delicious! Non-GMO feed, and never any hormones or antibiotics.
2022 Summer – Custom CSA Share
This debit-style share is fully customizable. Members pay for a share in advance and get priority access to use throughout the summer CSA season. In addition to Farm fresh food, you'll have priority access to farm partner products.
Farmer's Choice CSA Promo Code
Share With Your Friends & Family
See something you love? Share with your people. We are proud to serve members of our community. Help us spread the word!
Fresh Local Food, Just a Click Away